Parents and Student-Athletes: FinalForms is up and running for the next school year. Please make sure you and your student-athletes have completed all forms before the first official practices start! If you have questions or need help, reach out to Mr. Shreve! #MustangPride
Today in The Mustang Stable: Meet The Ashtabula Veterans Service Commission to learn about your service related benefits and opportunities. From 9 am to 3 pm, located in The Mustang Stable. Call/text 440-687-3707 for more info. Help us spread the word!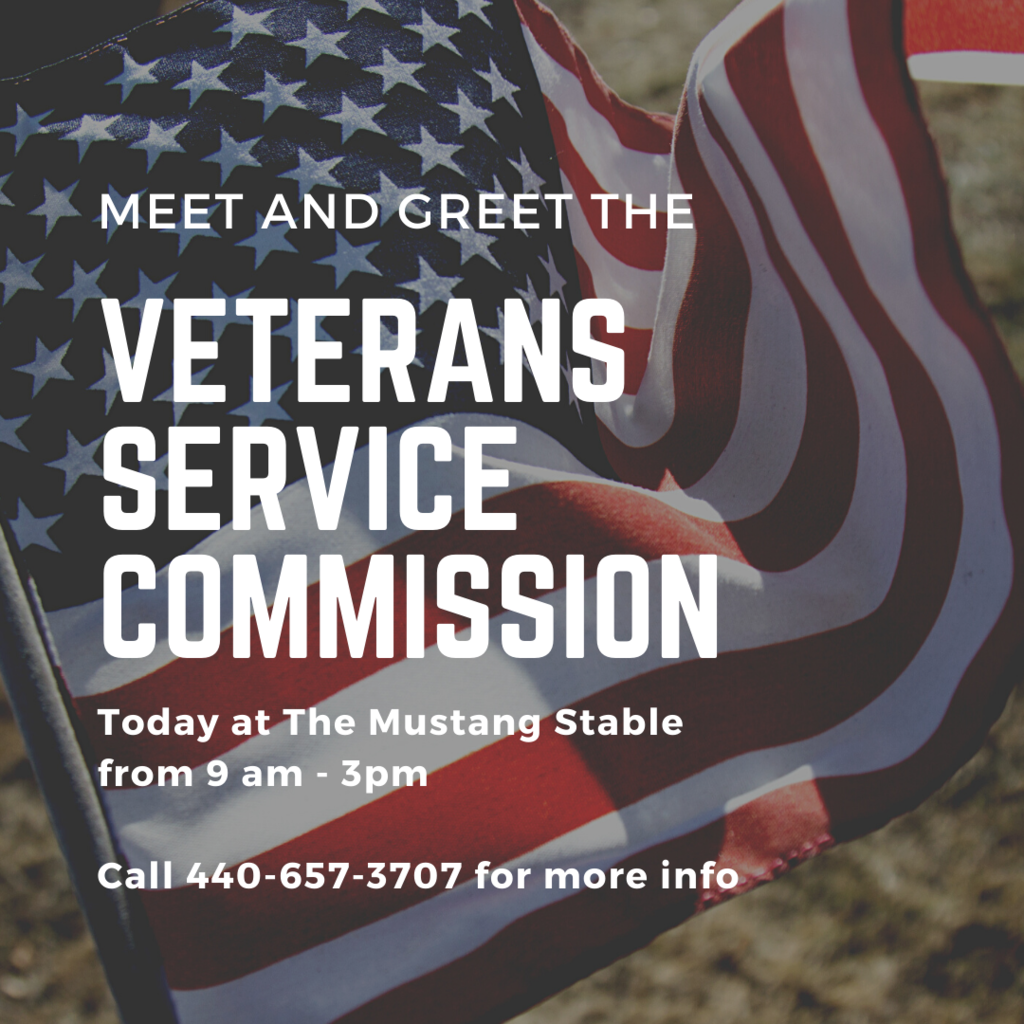 Calling all GV Veterans! The Veterans Service Commission will be at The Mustang Stable on Thursday, 6/23 from 9AM to 3PM. Stop by to learn about your service related opportunities and benefits! Please help spread the word. Call/text 440-687-3707 for more info!

Attention Grand Valley Middle School Families: If your child was in the summer school program at Grand Valley Middle School, please note that due to unforeseen circumstances and complications, summer school has been scheduled to end today. Starting Tuesday, a school administrator will contact every summer school parent/guardian to discuss completion of summer school remediation for their child. Thank you!
GVES: Kindergarten- 4th grade 2022-2023 School Supply List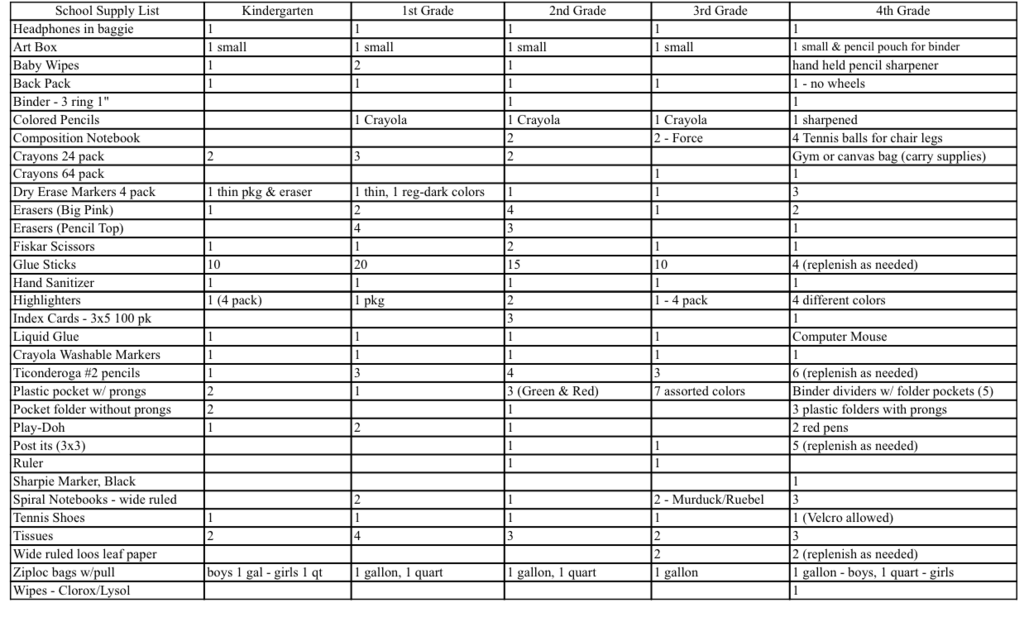 No Summer School on Monday, June 20th for GVES. Class will Resume on Tuesday, June 21st. Thank you and have a wonderful weekend!

A HUGE "Thank You" To Midway Chevrolet's Chevy All Stars for their generous contribution to The Mustang Stable! We are very fortunate and grateful to have such an outstanding community.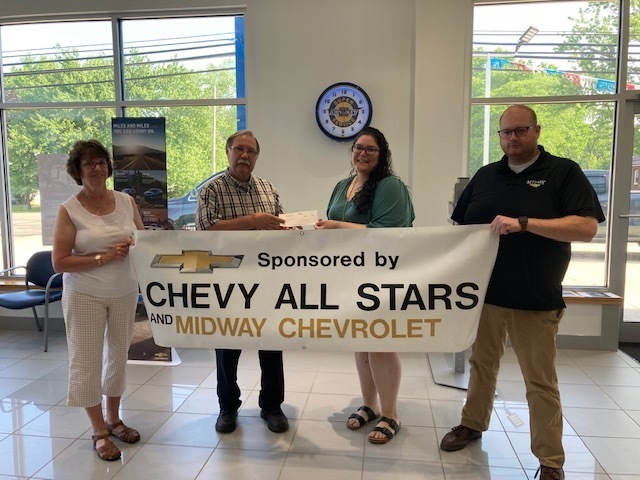 GVMS Summer Intervention Classes will not meet on June 20th, in observance of Juneteenth.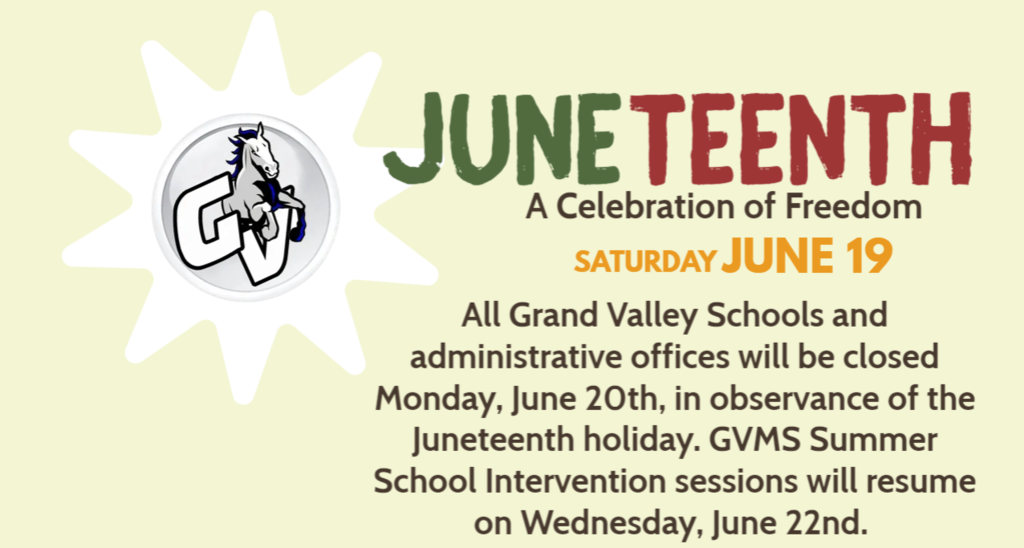 Just a reminder for students that signed up for K-4 summer remediation…classes starts tomorrow, Monday June 13th. Car drop offs will be at the GVES office main doors starting at 7:50 am. Class starts at 8:00 am. Car Pickups are promptly at 11:30am at the GVES cafeteria doors. If you have any questions please reach out to the elementary office. Thank you!


Great work by our spring athletics programs on and off the field! #MustangPride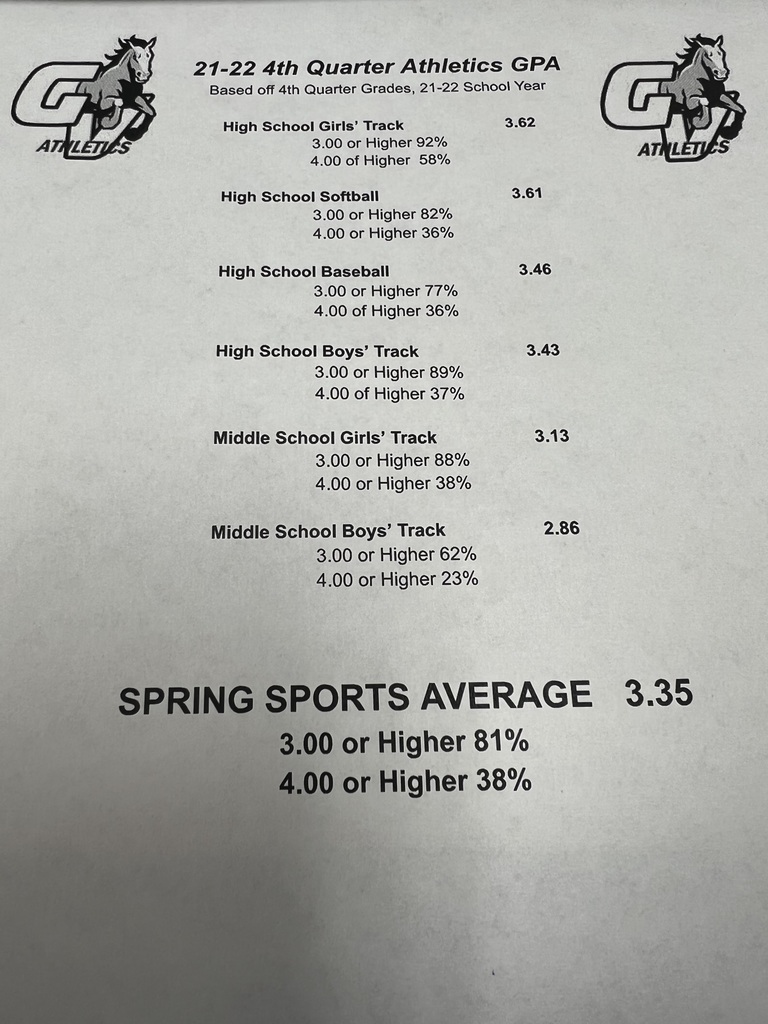 Mustangs did it again!!!! Pop tab collection was a great success!!!! I would like to thank all the Mustangs, our families and staff that participated in this effort. It was an honor to deliver over 76 pounds of pop tabs to Ronald McDonald House of Cleveland! Proud of you all!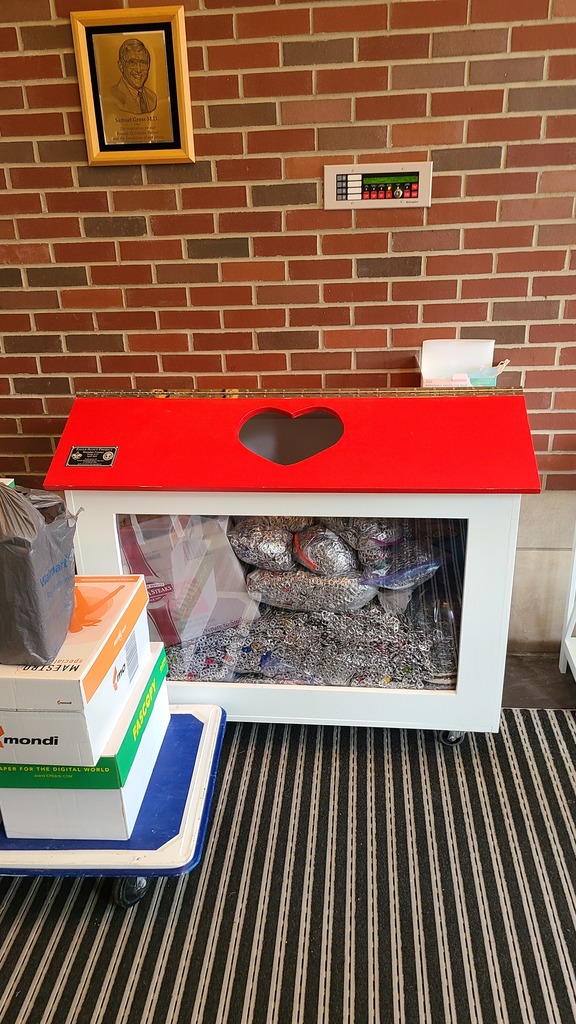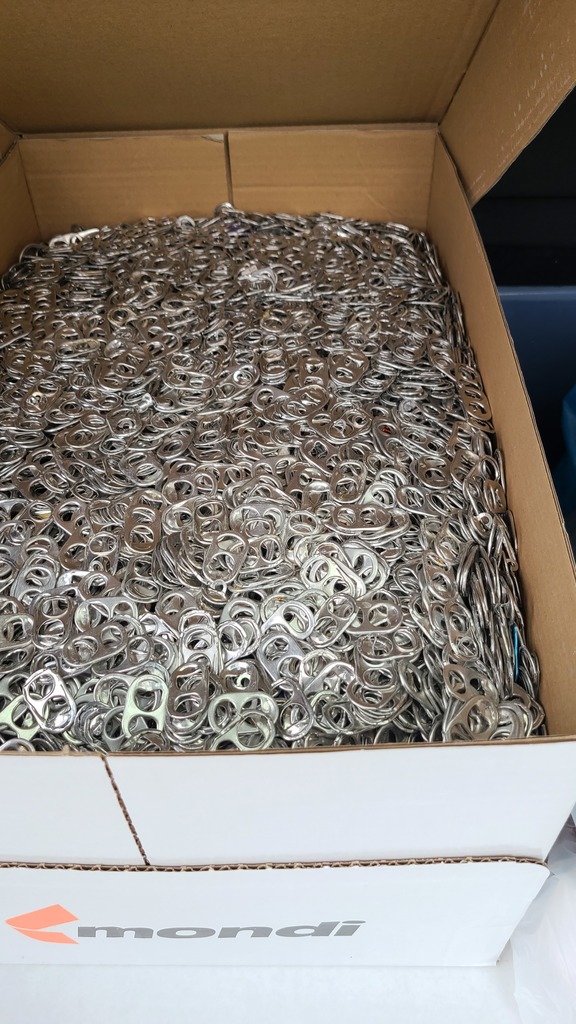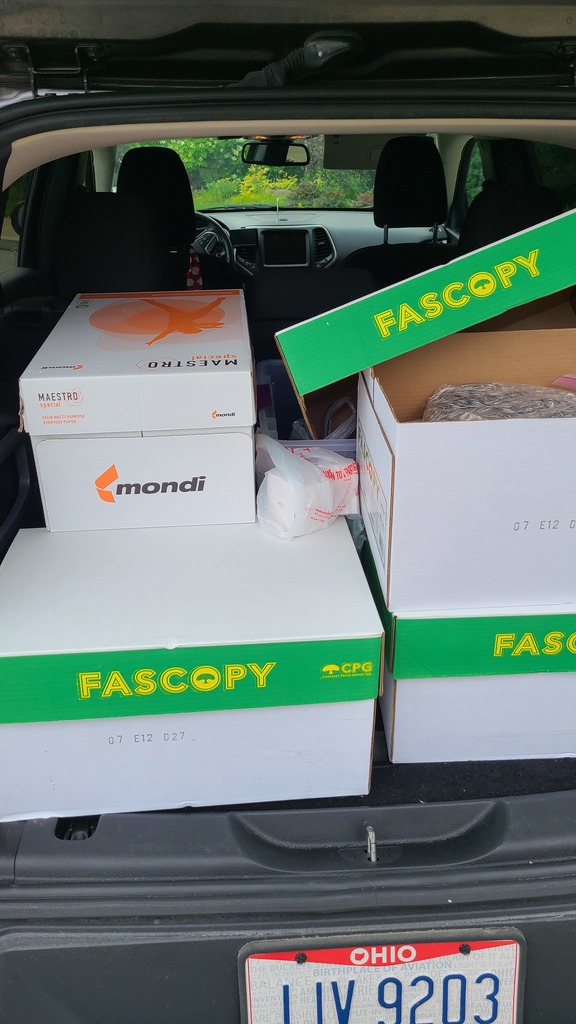 I neglected to mention our top Volunteer Award Recipients yesterday; C. & C. Turk, A. Hilston, R. Nims, C. Mate and A. Lautzenheiser. These Mustangs are recognized with this award for working to help create a more caring environment at GVMS and volunteering to make a difference.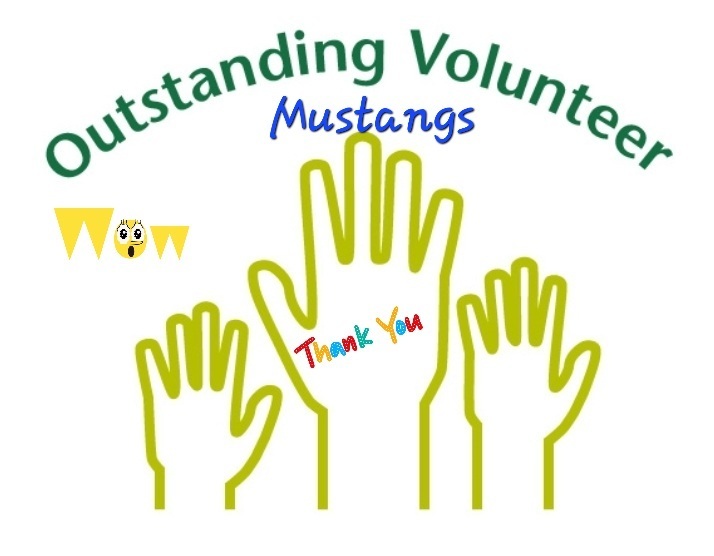 Awards Assembly and Field Day was a huge success! Our Mustangs competed in various athletic events, and attempted to dunk Mr. Tice & Mr. Graham. Along with faculty members, PTO served as hosts and hostesses at the field day events. Have a great summer Mustangs!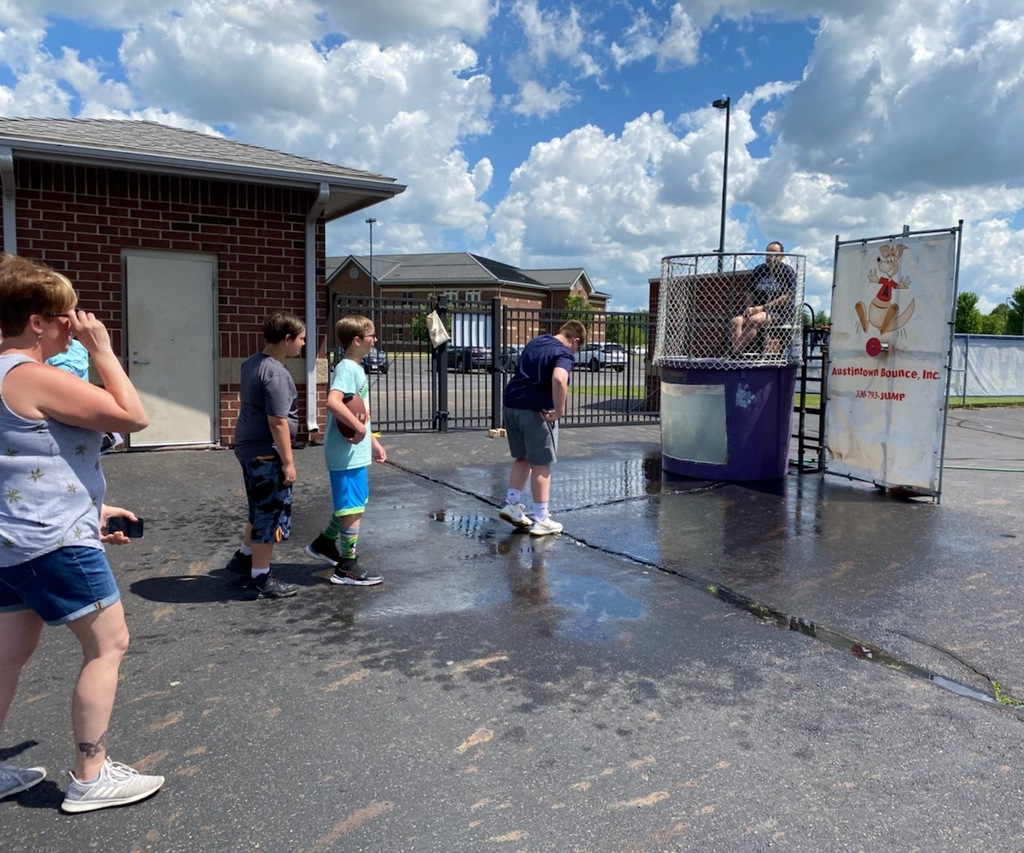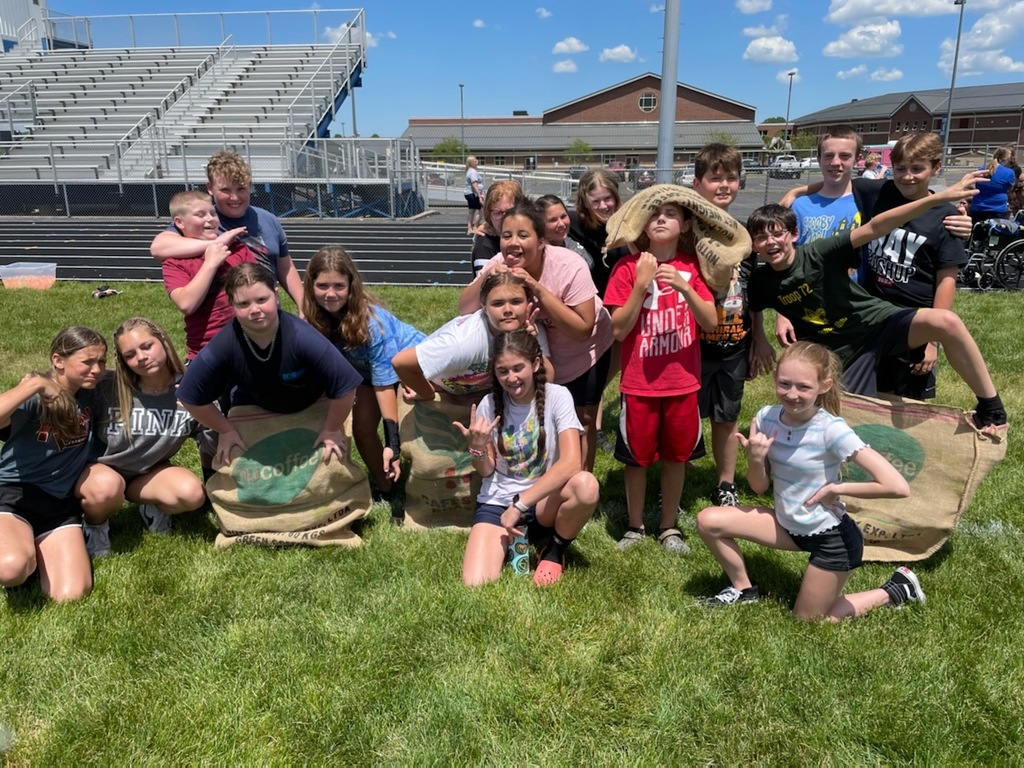 Congrats to Co-Ashtabula County Baseball Player of the Year Hagan Hejduk and Ashtabula County Baseball Coach of the Year Matt Brumit! Full results will be announced early next week! #MustangPride

Congratulations to the academic awards recipients at the HS grades 9-11!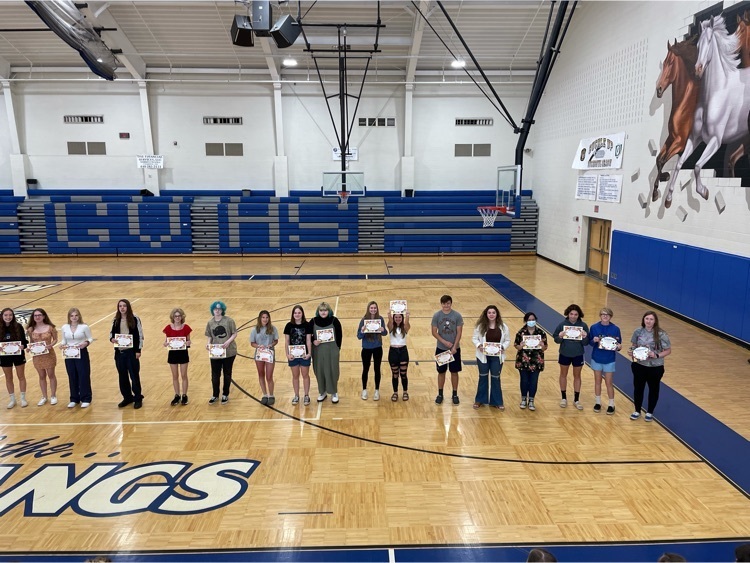 Congratulations to the academic awards recipients at the HS grades 9-11!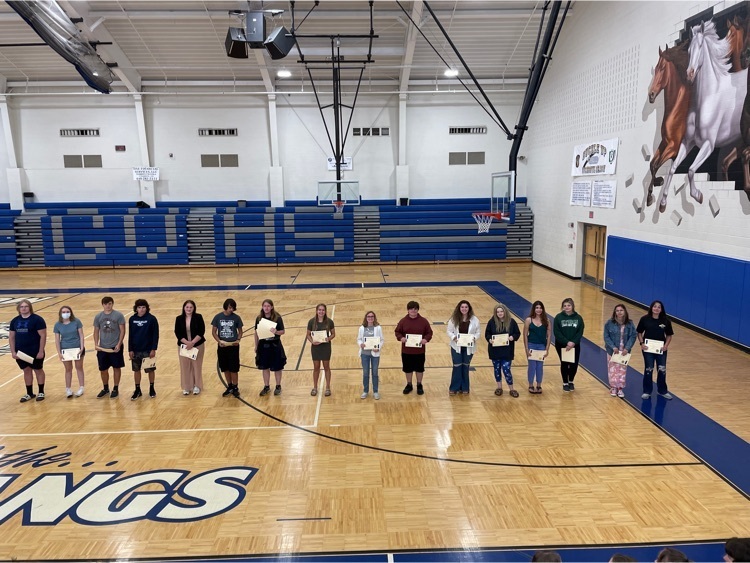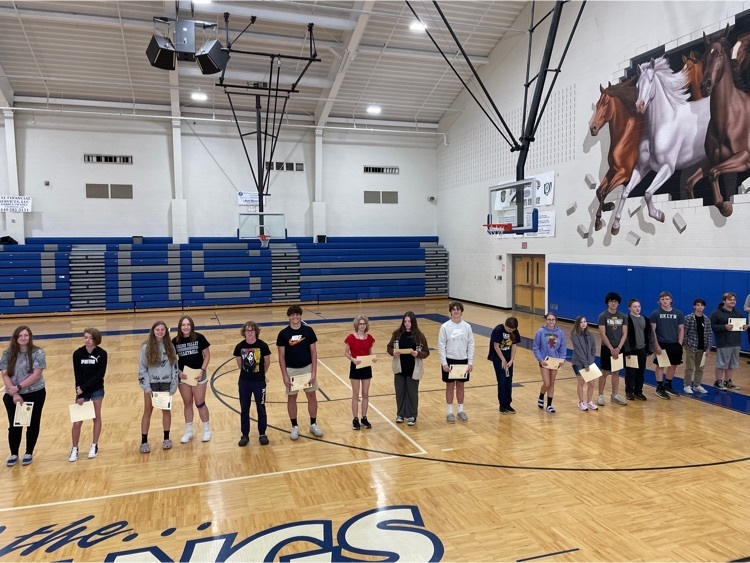 Congratulations to Maggie Waldo who will be attending Lake Erie College in the fall!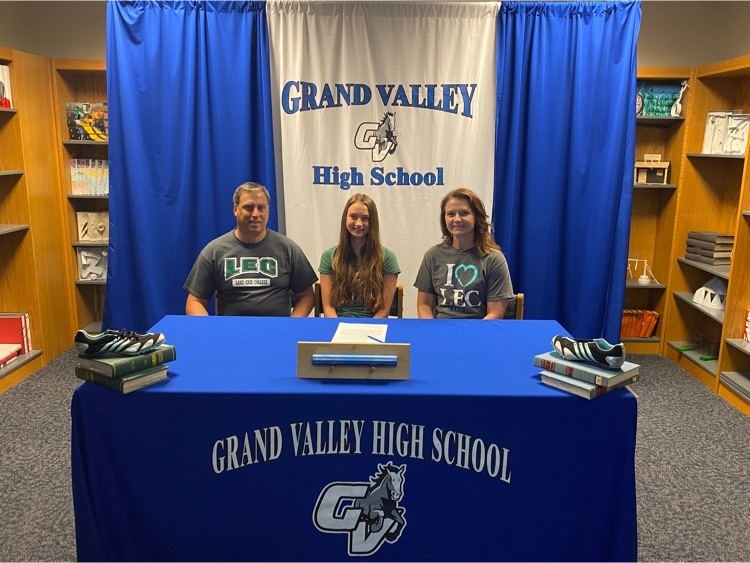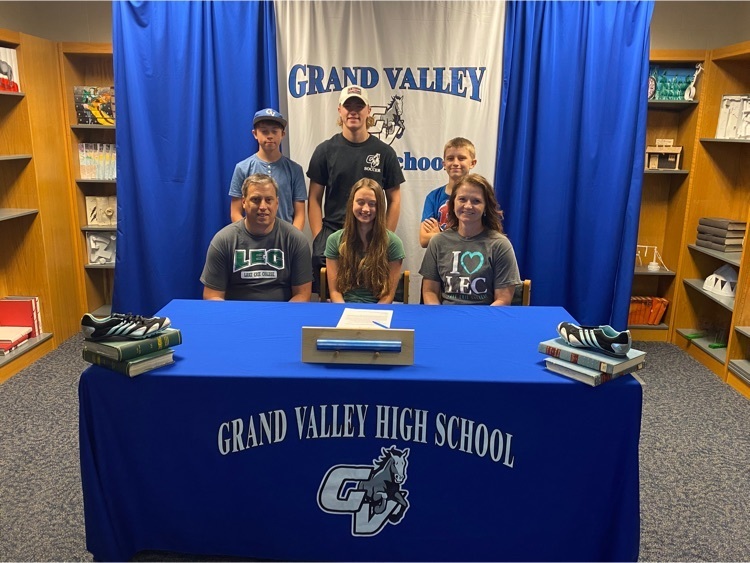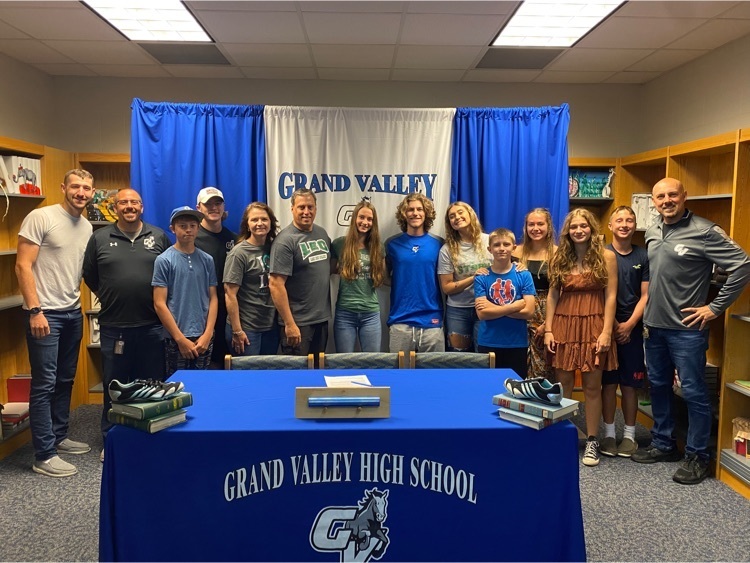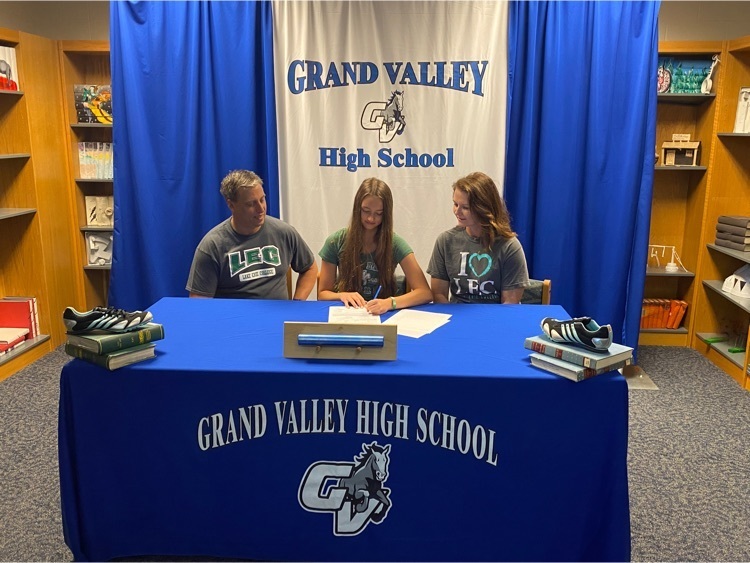 GV had the honor of celebrating Alexis Battaglia as she plans to attend Wright State University and continue her cheer career while pursuing a college education! We are so proud of her accomplishments!

GVMS families I hope all of you have found time to rest and relax this special weekend. I also hope that you will find time to reflect with your kids on the sacrifices of the men and women who have given their life to protect our freedoms and way of life.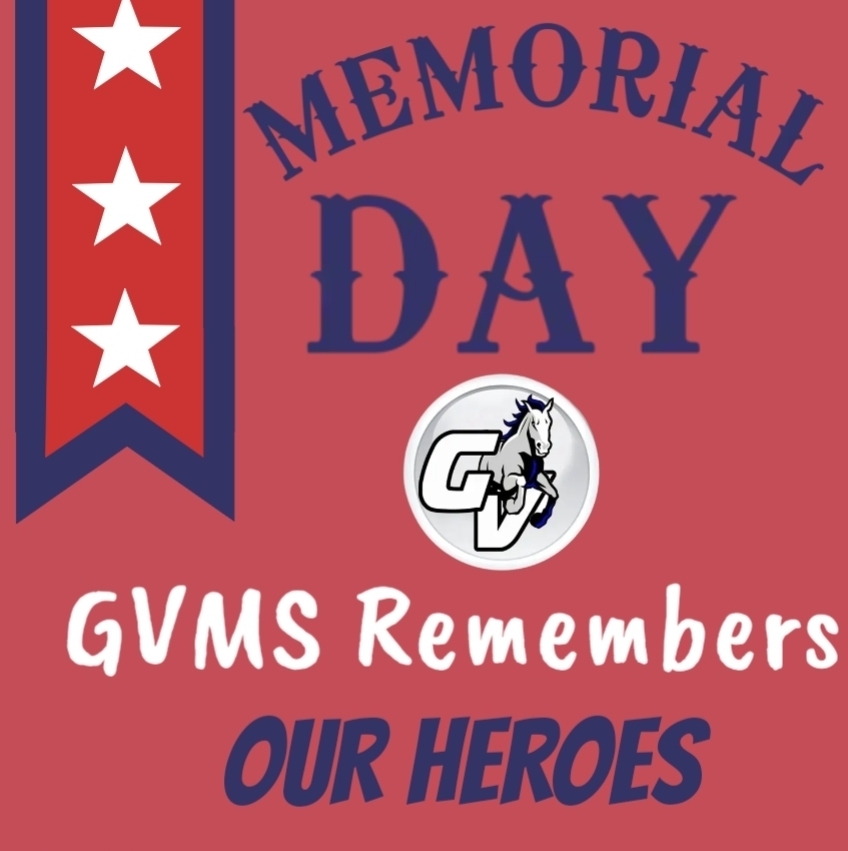 Athletics for Saturday, 5/28: Bobby Rogers at Austintown-Fitch for Regionals High Jump, 11am start! #MustangPride