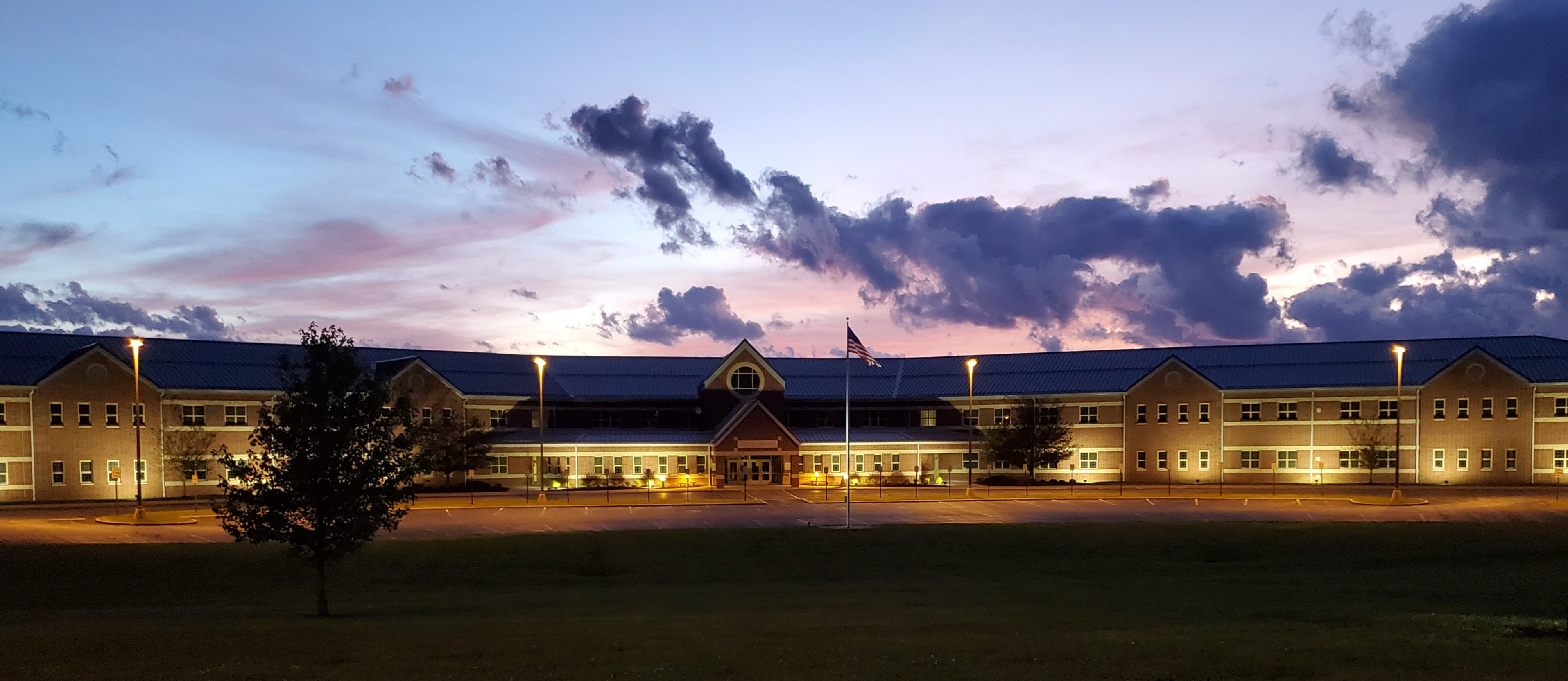 Grand Valley Local Schools
Every student matters. Every moment counts. The future begins now.

A big welcome to John Glavickas, our new GVMS principal! Mr. Glavickas is looking forward to meeting students and families at Meet the Teacher Night.

Shout out to Mrs. Whitright for the new bulletin boards in the GVMS office this year! She is looking forward to a great year!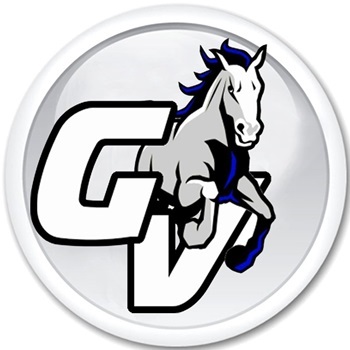 Shout out to our great custodial and maintenance crew who work hard 12 months a year to keep the building looking young and beautiful!!