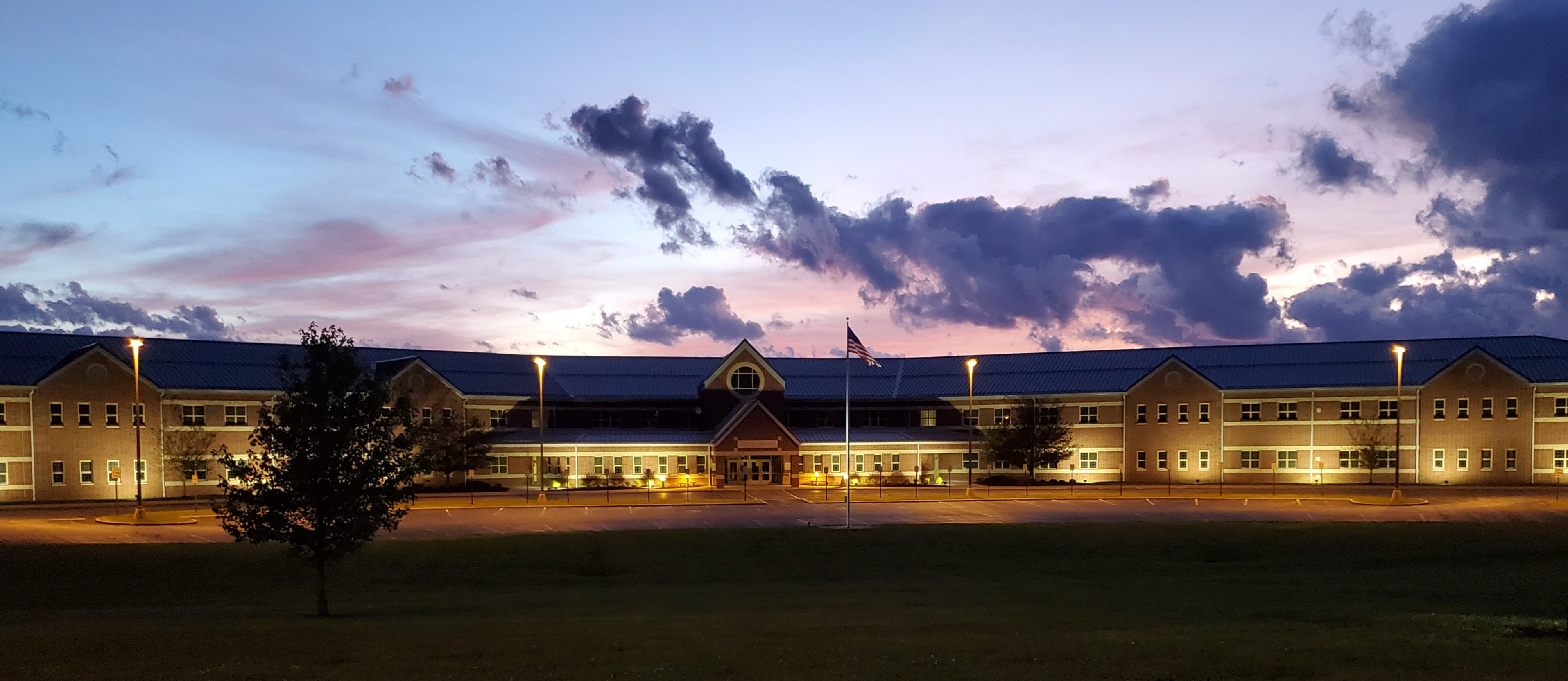 Grand Valley Local Schools
Every student matters. Every moment counts. The future begins now.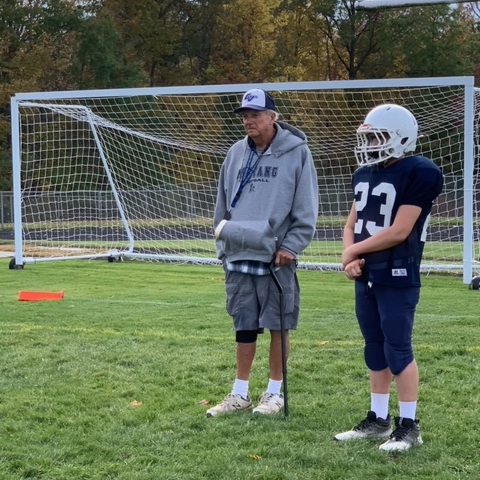 Coach Turk coached his last GV Football game after 40 plus years!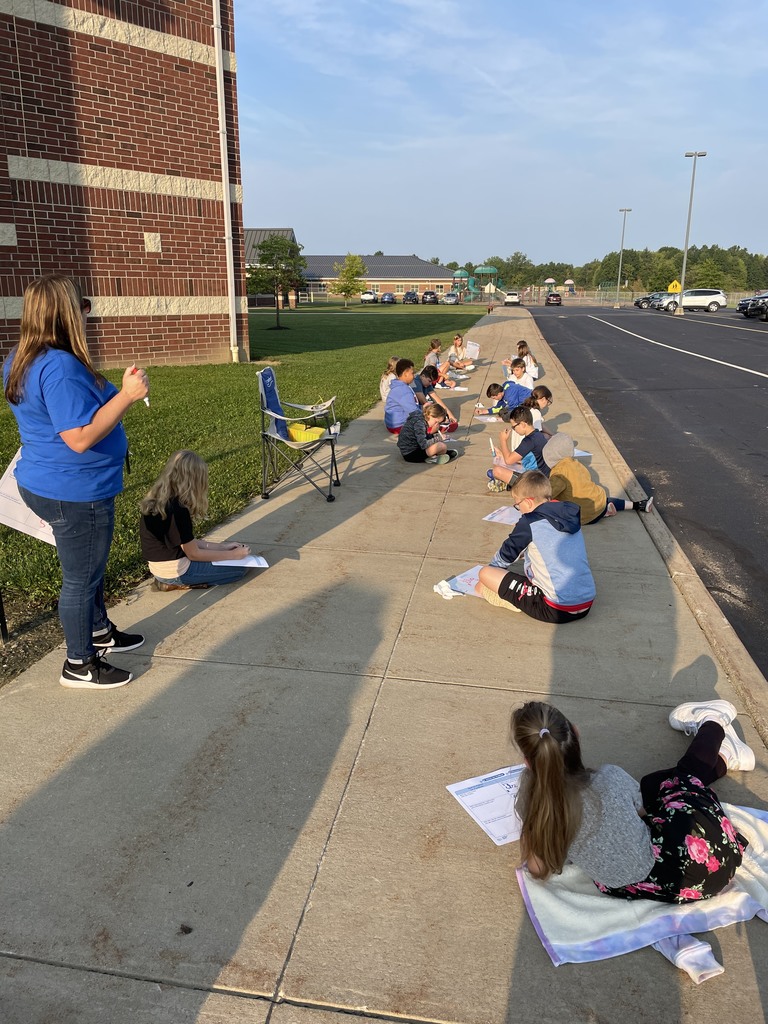 Shout Out to Mrs. Campana and her 5th graders! They made productive use of their time and did both a math lesson AND wrote words of encouragement for our Mustangs.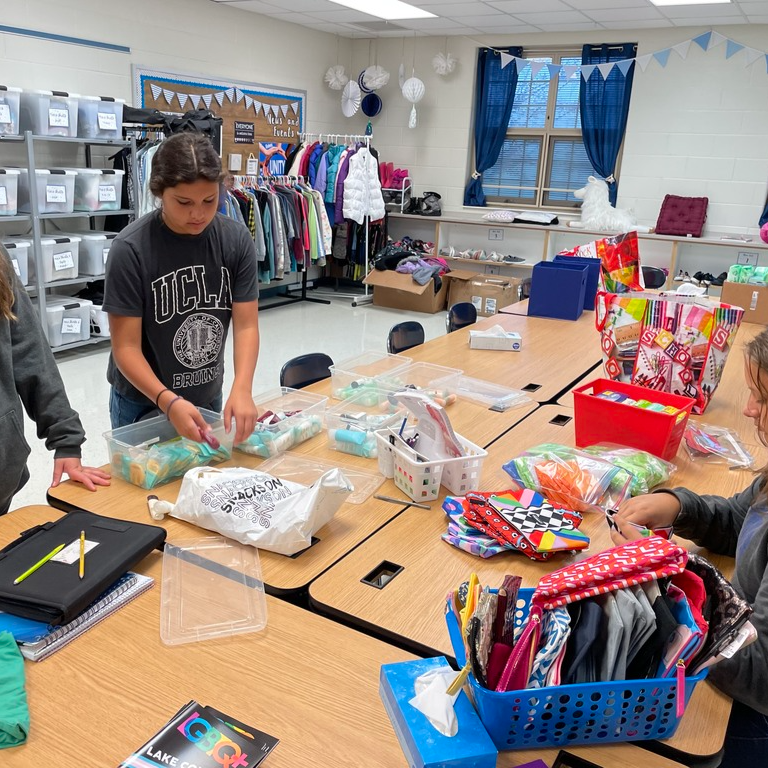 Ms. M is luck to have such helpful and wonderful students! Without them, The Mustang Stable wouldn't be nearly as great!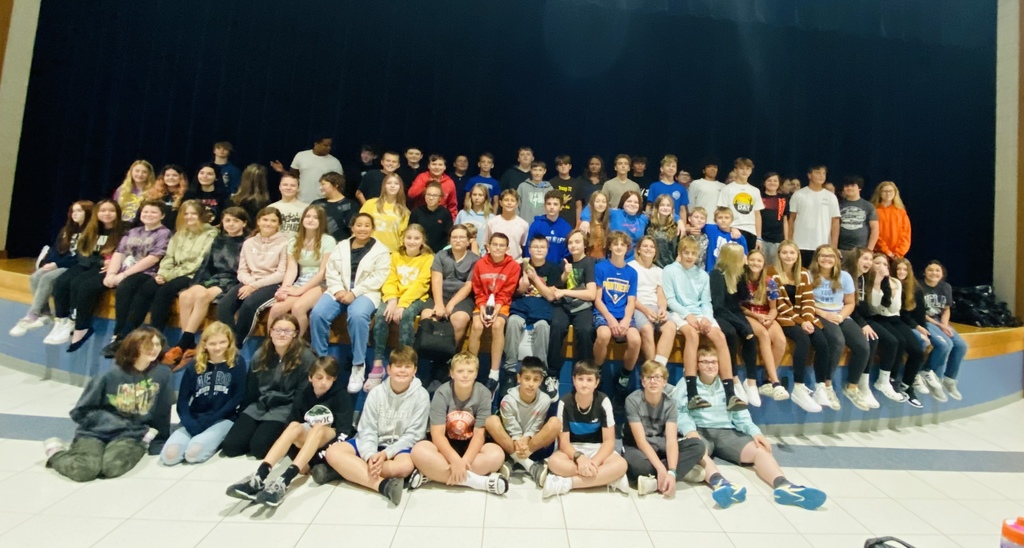 Perfect attendance for 7th grade on 9/14/2022!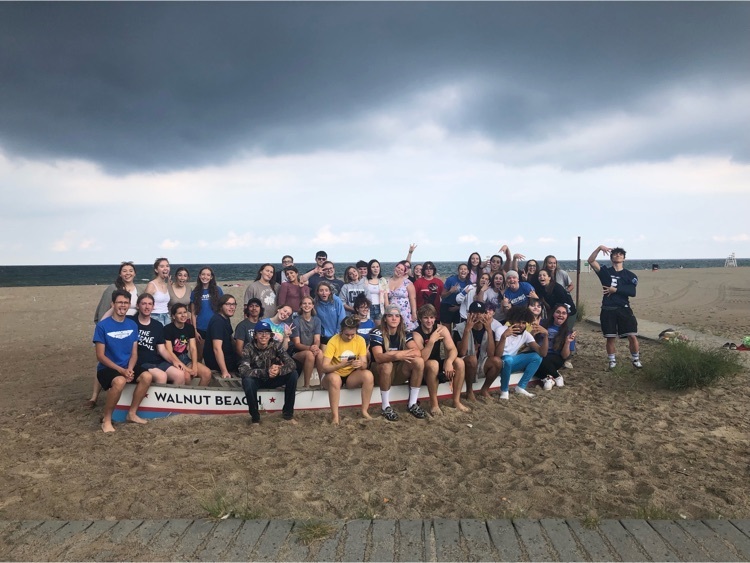 The first annual Senior Sunrise was a huge success!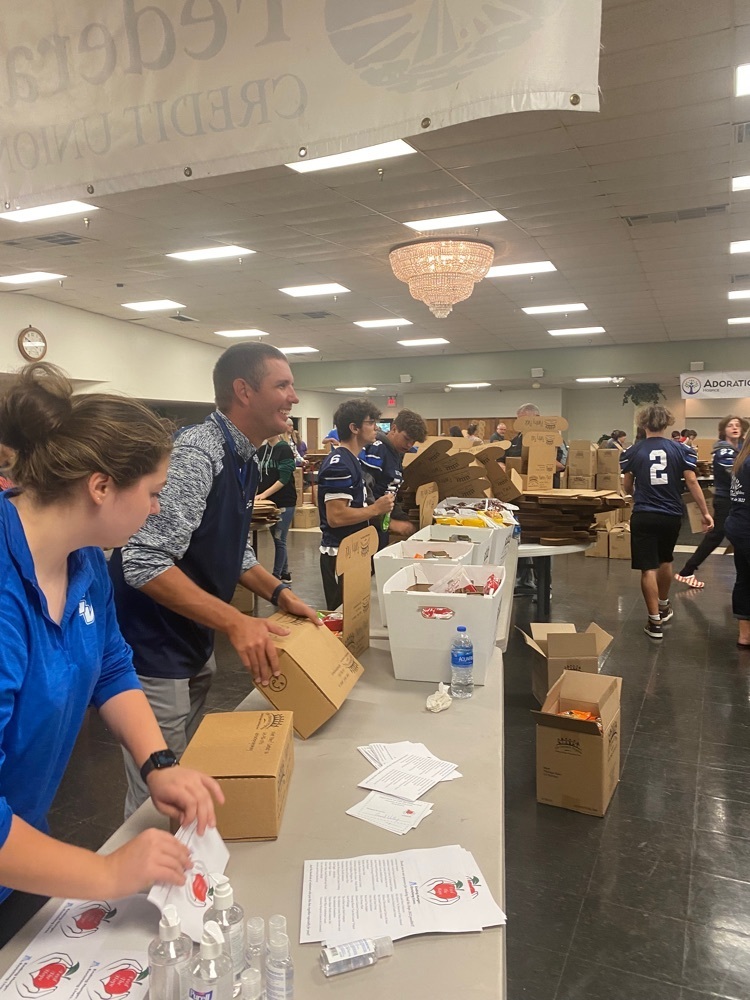 Feed the Hope initiative with the GV Football Team.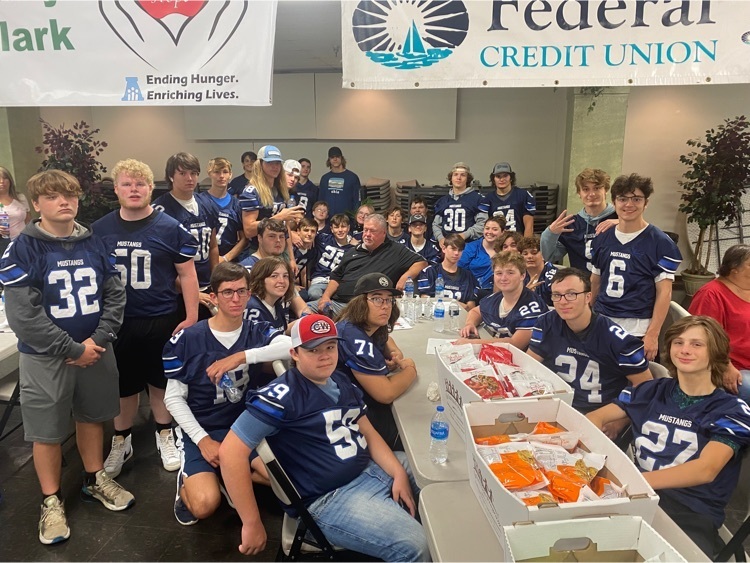 Football Team at Feed the Hope!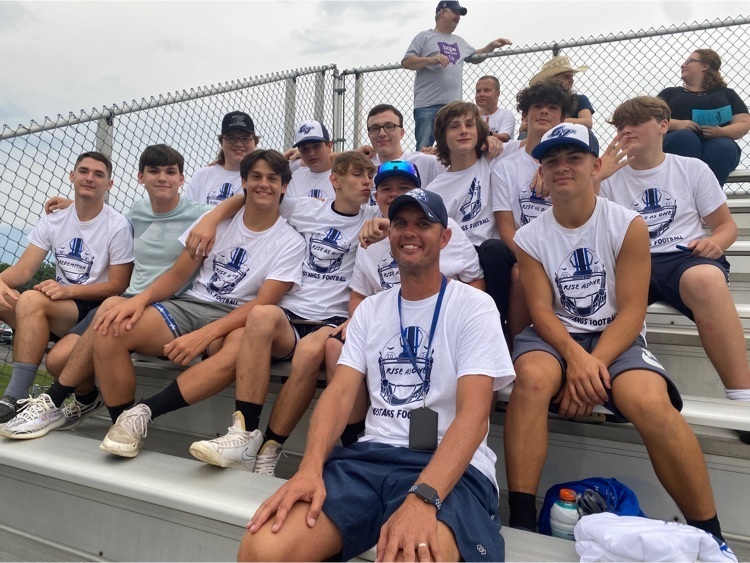 Thank you to the GV Football Team for supporting our Band!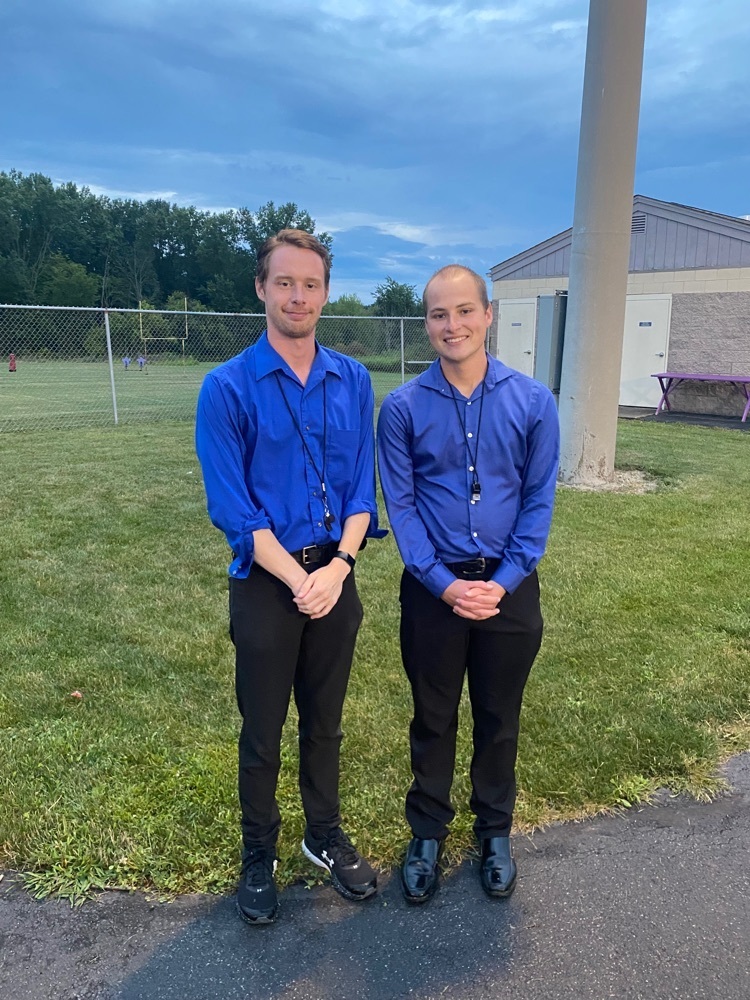 Shout out to our new band and assistant directors!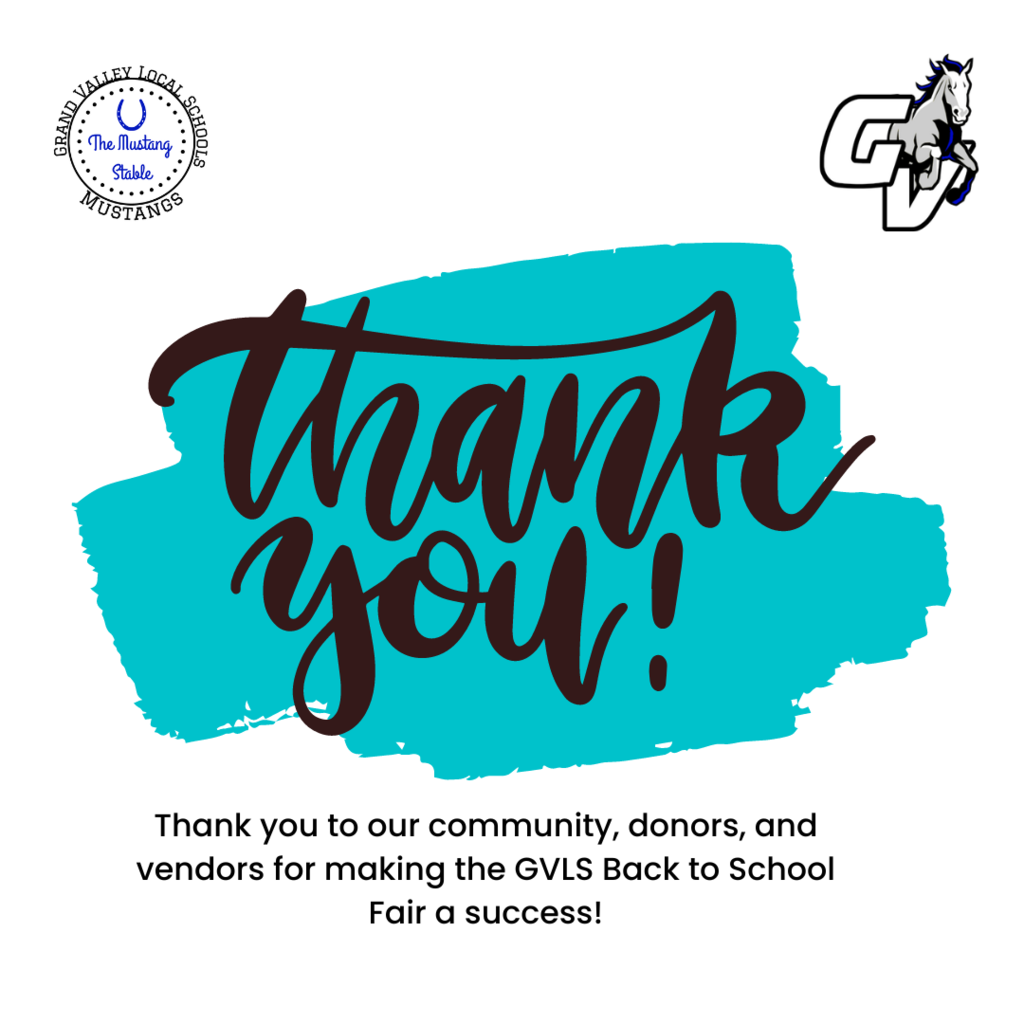 Thank you to our GV community, donors, and vendors for making our GVLS Back to School Fair a success!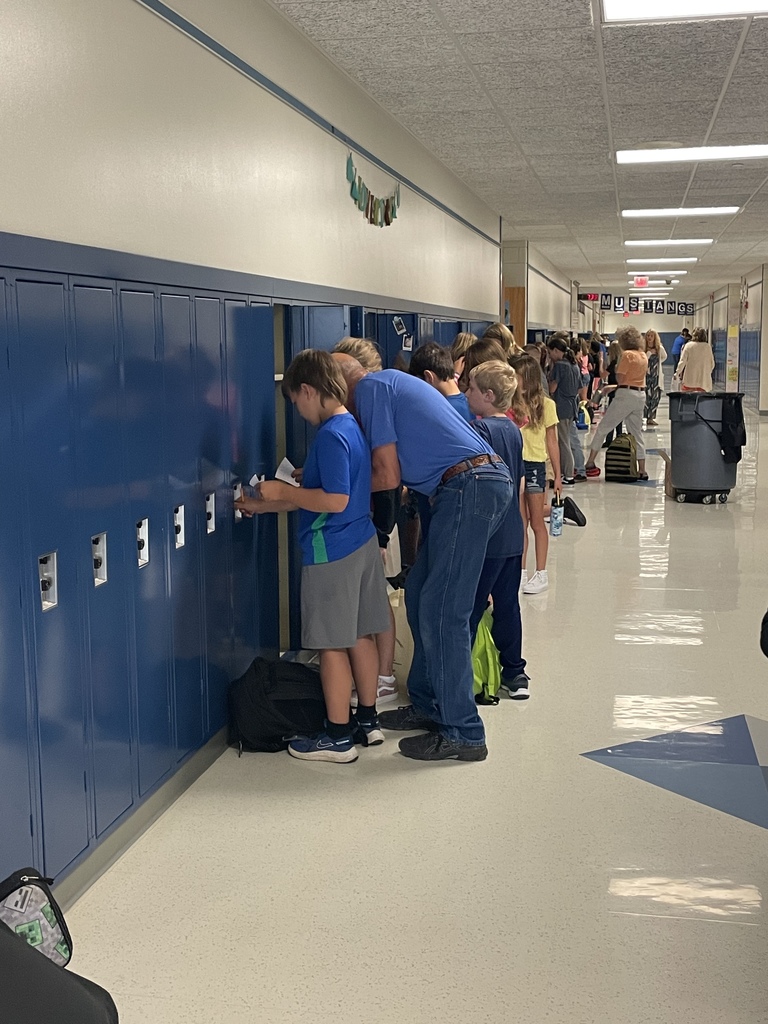 Shout Out to Mr. Nevison from our Custodial Team for helping the 5th graders figure out their lockers this morning. We're all in this together!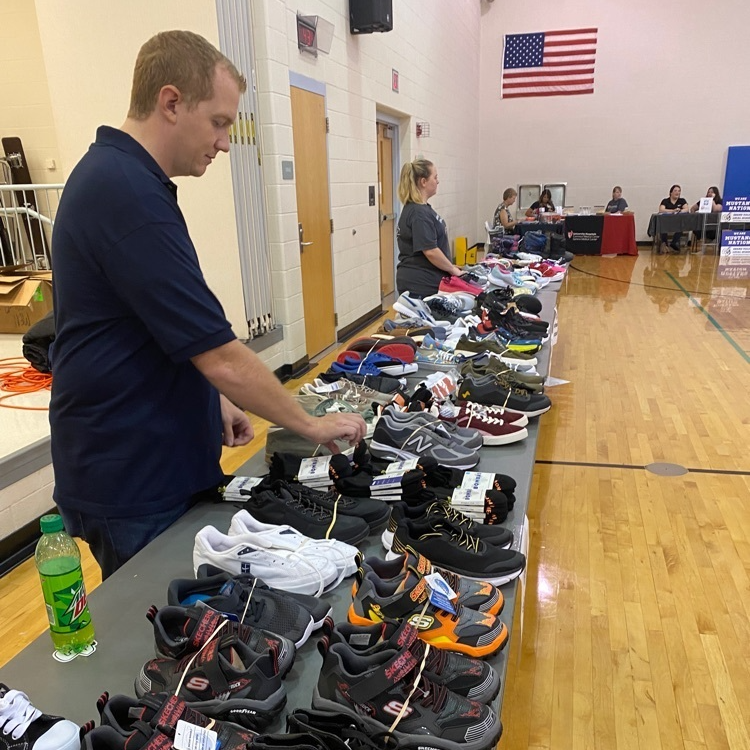 Back to School Fair at GV!