Students must be HEALTHY to be educated and EDUCATED to be healthy.
The Grand Valley Local Schools are committed to the safety and health of our students, staff and community.
Immunization Requirements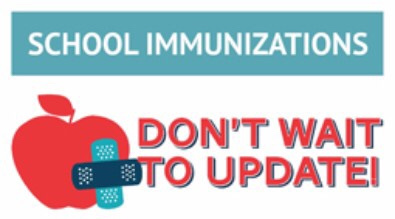 Common Childhood Illnesses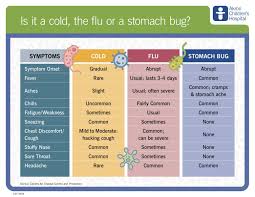 GV Medication Policy and Forms
Allergy Action Plan
Seizure Action Plan
Diabetes Action Plan
Social Emotional Learning (SEL)
"Social and emotional learning (SEL) is a developmental framework, the process through which individuals develop the skills to recognize and manage emotions, set and achieve positive goals, appreciate the perspectives of others, establish and maintain positive relationships, and make responsible decisions.3,4,5"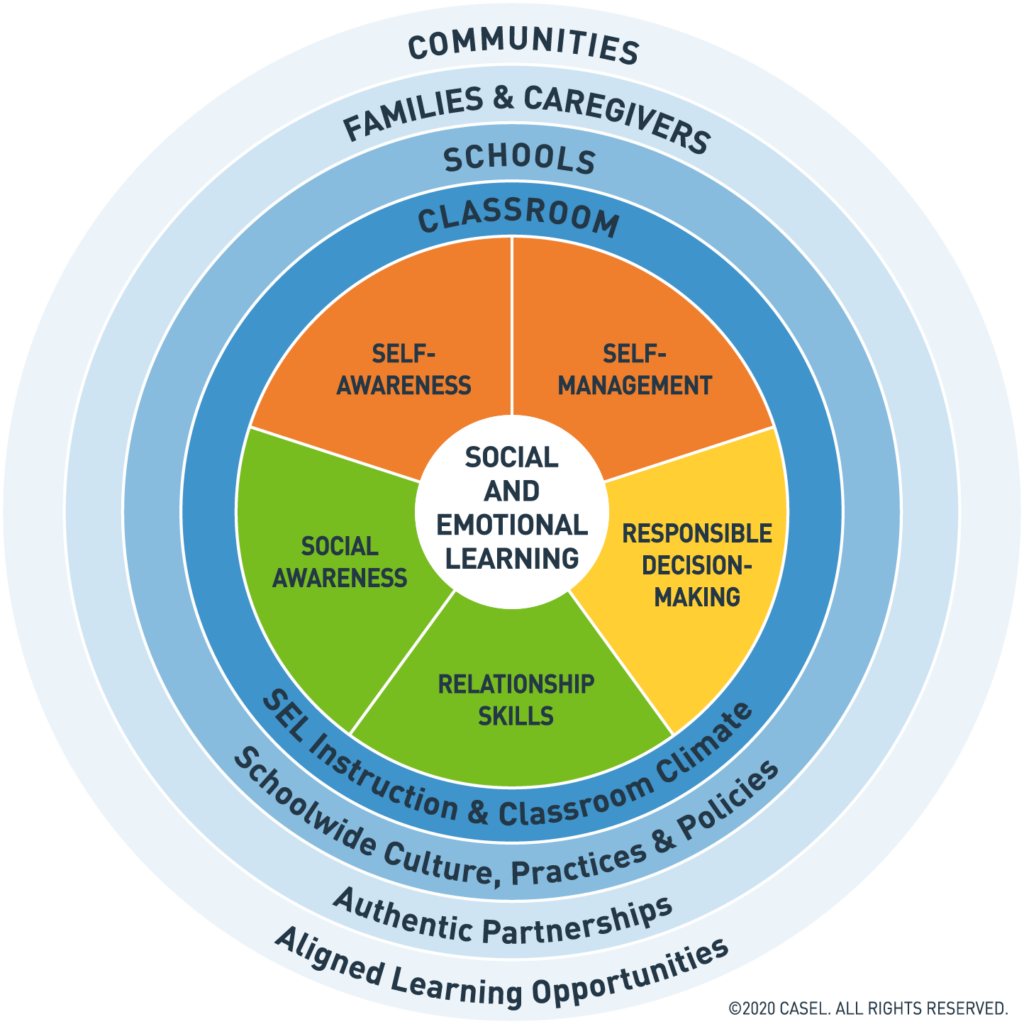 SEL Discussion Series for Parents and Caregivers
supporting parents and caregivers through social and emotional learning

Nurse Esquivel BSN, RN, LSN
District Nurse
elizabeth.esquivel@grandvalley.school
Phone: 440-805-4538
Fax: 440-437-2050

Mrs. Newell MA
MS/HS Clinic
jennifer.newell@grandvalley.school
Phone: 440-805-4537
Fax:440-437-6254