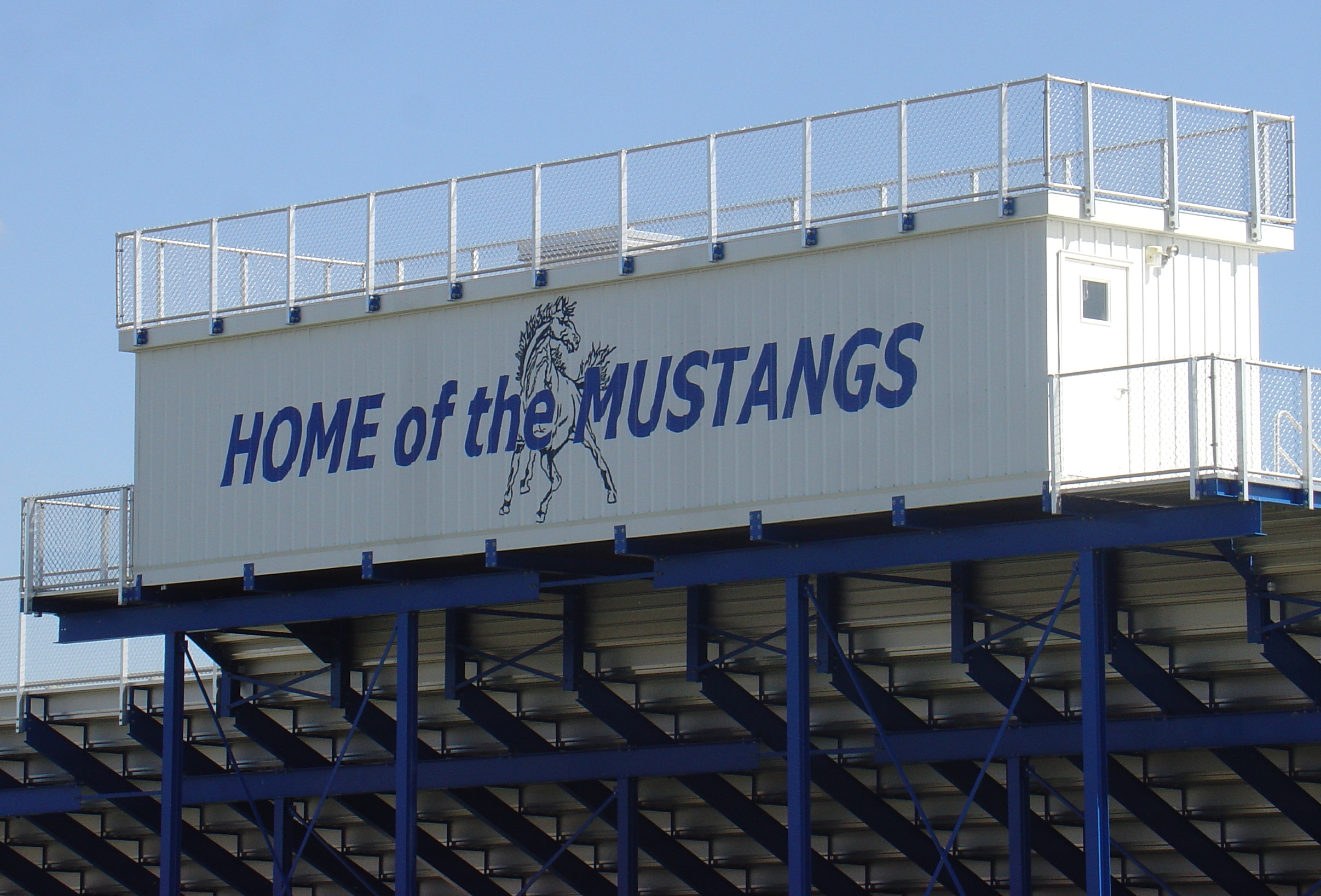 Grand Valley Local School District is located in southern Ashtabula County, Ohio. The district's 122 square miles include the townships of Colebrook, Hartsgrove, Orwell, Orwell Village, Rome, Windsor and New Lyme Townships.
Ashtabula County, at the northern tip of Ohio is complete with recreational and educational opportunities within its boundaries or within an hour's drive. The area is conveniently located between Interstates 90, 11, and 80. This makes travel within an hour to area institutions of higher learning possible such as Thiel College, Allegheny College, Edinboro College, Gannon University, Youngstown State, Kent State, Lake Erie College, and Lakeland Community College.
There are over 1100 students that attend classes in one elementary, one middle school, and one high school, all conveniently located on a single campus. The district boasts a P-12, 244,000 sq. ft. facility which was built in 2005 and is situated on 94.6 acres. A new football stadium and track facility complete with an eight lane weather track adjacent to the new school opened in August 2006.
The district is committed to providing learning opportunities which enable each student to achieve maximum growth and development.
The use of Chrome Books and modern technology in the classrooms provides excellent enhanced and essential learning opportunities for students.
The Grand Valley Local School District offers a comprehensive academic program including a broad based college preparatory program, Advanced Placement courses, and several College Credit Plus courses offered on the Grand Valley campus and taught by credentialed Grand Valley teachers. The basic curriculum is complemented with foreign language courses and specialized curricular offerings such as vocational agriculture, construction technology, robotics and career counseling. In addition, high school students have the opportunity to attend Ashtabula County's A-Tech Technical & Career Campus.
Community support of the Grand Valley Local School District is strong. Parents and community members form two very active PTOs, in addition to Athletic Boosters, Band Boosters, Choir Boosters and Drama Boosters. There are also a multitude of individual school sponsored activities and programs.