Welcome to Grand Valley Local Schools!
I am proud that our community has gathered a quality staff to help prepare our community's children for their futures. It is our goal to reach each student's maximized educational potential. We want every student to elevate their learning to prepare them for their future career choice.
It is my belief that here at Grand Valley Local Schools you not only get an academic experience, all students get a well-rounded educational experience. We have numerous extracurricular and co-curricular programs that enhance the learning experience and we believe those programs help prepare students to be successful in their future.
Our curriculum has been more focused on our global economy in past years. We need to give our children the needed skills, tools and technology to prepare them for the 21st century world in which they will have to survive. This all can be accomplished by enjoying school, learning new skills, being involved in programs and maximizing student and staff efforts here at the secondary level.
We hope all students get the best experience and outcomes here at Grand Valley Local Schools. We know all students can learn and be successful in their future.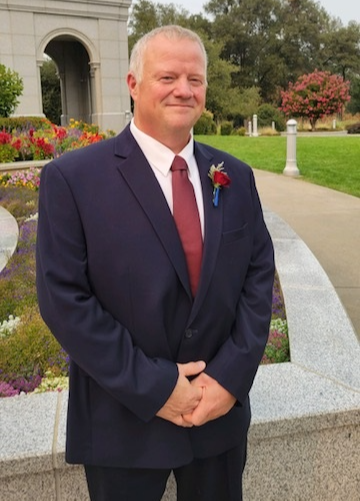 GRITT (Getting Results In Tough Times)