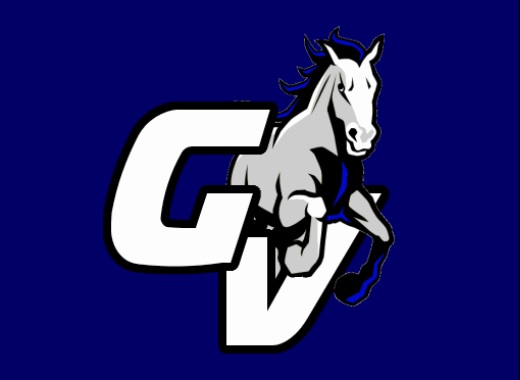 Grand Valley
MIDDLE SCHOOL
11 Grand Valley Ave. | Orwell, Ohio 44076
Phone: 440-805-4545 | Fax: 440-437-6254
SCHOOL HELPLINE
CALL OR TEXT
1-844-SAFEROH
grdv_help@grandvalley.school
WELCOME TO GRAND VALLEY MIDDLE SCHOOL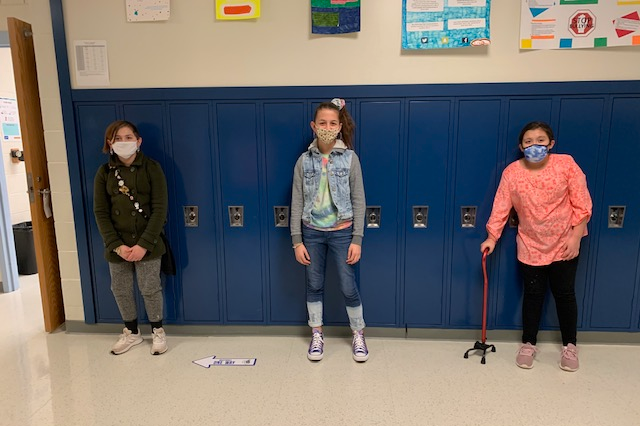 Middle School Links
Events
We pride ourselves on keeping the best interest of students at the forefront of our mind when educating them. We have approximately 250 students in the middle school, including a unit that houses Autistic students. Our staff and students work together to provide a great environment for all in the building. The students and staff at GVMS focus on STEM activities and working on collaboration and cooperation among peers. The middle school in the 2021-2022 school year will continue having 1-1 devices so the students can work in this ever-changing technological environment.
The middle school focuses on making sure the students are well rounded before they leave the middle school. We are trying to still incorporate virtually anything we can to make the students well rounded. Middle school includes much more in education than simply teaching Reading, Writing, Mathematics, Science, and Social Studies. We focus on many aspects including teaching students social skills. We also work to ensure students know how to make good choices in life including staying drug-free. We pride ourselves on working very closely with the local police department to educate our students as well as working closely with many community agencies such as Orwell Country Neighbor.
We are very fortunate to have a PTO who is always working hard to raise funds for the student body. They are always in search of anyone who would like to attend and help; just offering ideas is considered helping. Please reach out to one of our members of the PTO if you would like to help with making your child's school career in the middle school, a memorable one. Main PTO event this month is our annual Book Fair - click on this link for more info https://www.scholastic.com/bf/grandvalleymiddleschool
Grand Valley Middle School takes pride in the education all of its students are receiving and will continue to work to make it the best for all.