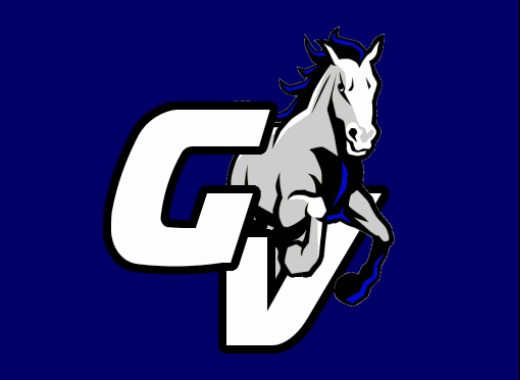 Grand Valley Elementary School
Principal: Kerington Wayslaw
Secretary: Lori McElroy
District Nurse: Elizabeth Esquivel
Director of Pupil Services: Dr. Ellen Winer
Community Liaison: Deliarose Marroquin
111 Grand Valley Avenue
Suite B
Orwell, Ohio 44076
Phone: 440-805-4545
Fax: 440-437-2050
SCHOOL HELPLINE
CALL OR TEXT
1-844-SAFEROH
grdv_help@grandvalley.school
WELCOME TO GRAND VALLEY ELEMENTARY SCHOOL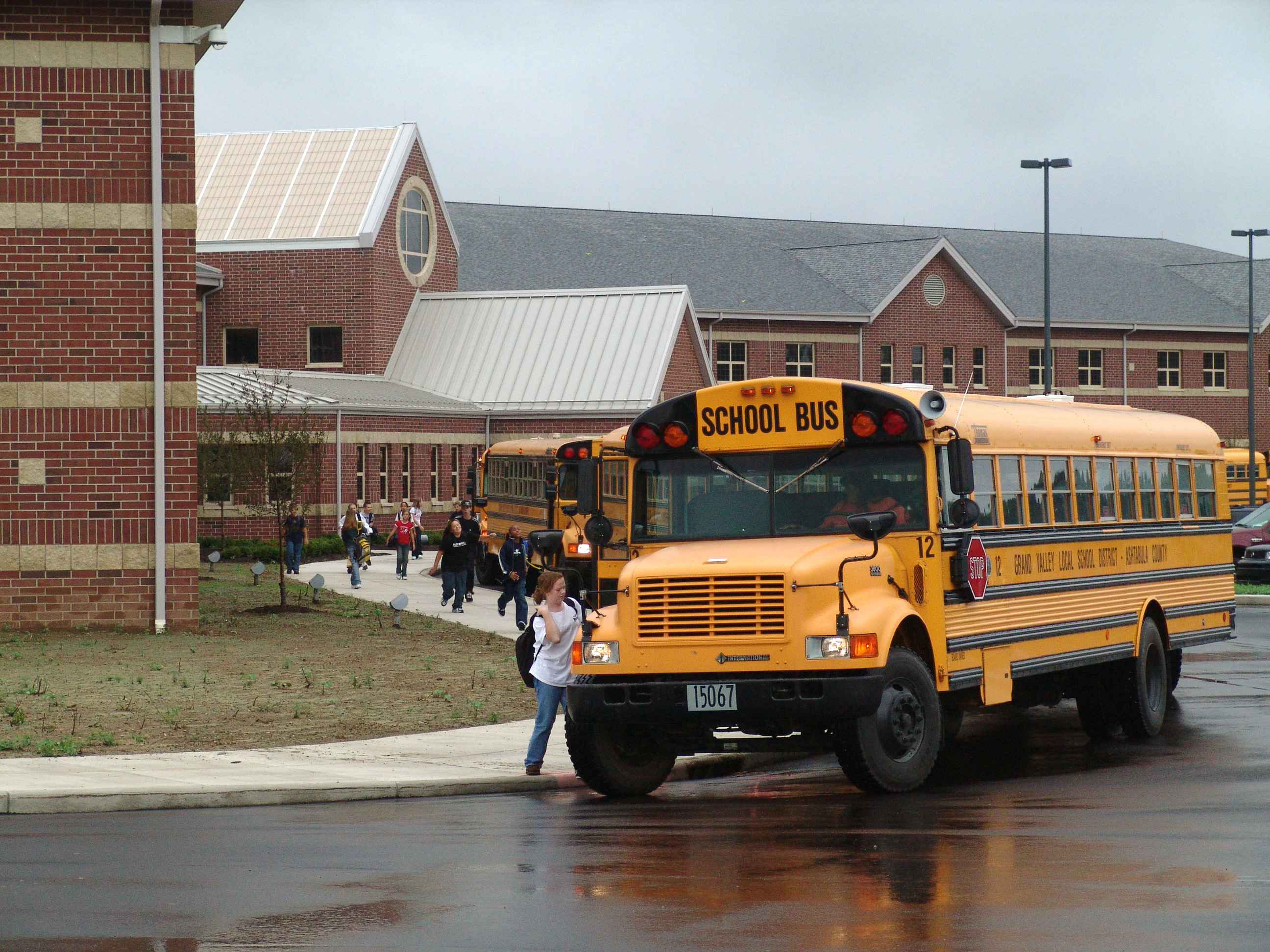 Grand Valley Elementary School houses 350 students in grades K-5 as well as 25 students enrolled in the Ashtabula County Educational Service Center Pre-school and Autism classes.

All staff members at GVES are Highly Qualified as determined by the Ohio Department of Education and provide instruction that is research based and aligned to the Ohio Learning Standards.

GVES teachers incorporate technology into instruction through the use of SmartBoards, Chromebooks and PCs. All classrooms utilize Chromebooks or iPads for instruction and learning.

Students at GVES participate in music, physical education and library classes weekly. While their students are in these classes, classroom teachers work collaboratively to develop instruction and assessments.
The GVES PTO works closely with staff and administration to organize activities and fundraisers to support learning.
We are proud of our school, our students, our staff and our families.